Ensure the impact of your programme is measured - well.

An onsite facilitated session to ensure your evaluation is thorough, and most importantly, actually happens.
Whether you want to impress your internal sponsors, secure future budget, motivate your team, or even win an award, it is vital that you prove what you probably already believe to be true – that your learning programme or strategy is delivering impact.
Our impact evaluation planning workshops
Our workshops are all about making evaluation thorough, and making it happen. It is also very interactive and actually quitegood fun.
The onsite element:

To make the evaluation thorough, an onsite facilitated session brings key people involved in the programme together, in an interactive way that will flush out what to measure, when and how.



The report:

To make sure the evaluation happens, the output is a report that is all about action – what happens and when. This report is sorted in date order with assigned owners and can easily be incorporated into a project plan.



The facilitator:

The onsite facilitator will be a consultant from Boost Evaluation – either Dr Sally Nelson or our MD Chris Robinson.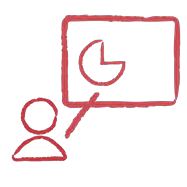 The onsite session agenda
The workshop lasts 2-3 hours (depending on the scope and number of participants) and an example agenda is as follows:
Purpose:

The session begins with a facilitated discussion which will decide the purpose of the evaluation, who you are writing it for, and what you want to say or prove to them.



Witnesses:

We then use a structured session focusing on "witnesses" and their observations to flush out a comprehensive collection of possible metrics which each sit on a Post-It note.



Scoring and selection:

We then go through each of these potential impact areas and use a tried and tested format which categorises and ranks them, and allocates optimum timing.



Action planning:

The session will have, by now, created the raw materials upon which to base an evaluation. This is just the start of the journey, so it is essential that momentum is maintained. This session therefore looks into the future as well as the immediate next steps.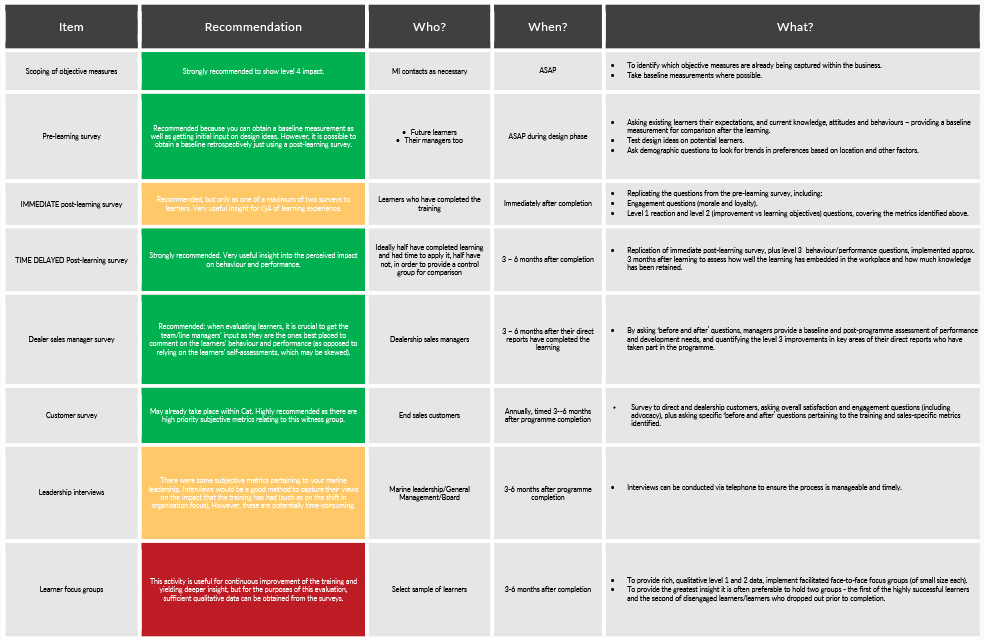 After the session
Scheduling:

Times are put in the diary for the follow-up call and subsequent evaluation reviews (see later).



The first draft: Following the onsite session Boost will circulate a full report summarising:


1. What was agreed in each agenda item.




2. What could be measured (using a traffic light system to show priorities).




3. A possible action plan (to be reviewed for practicality).





Finalising the plan:

A scheduled follow-up call reviews the draft and agreement is reached about which elements of the evaluation are worthwhile enough to be implemented. Our traffic light system helps here.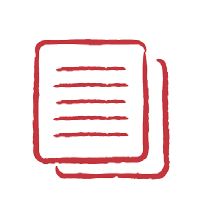 N.B. The plan is designed to make implementation as easy and likely to happen as possible. If you need help with any aspect of the implementation then we would be happy to quote for this.
The facilitators
Chris Robinson,
Founder and MD
Dr Sally Nelson,
Principal Impact EvaluationConsultant
Boost Evaluation and Boost Marketing
together employ 16 people
Boost who?
Boost Evaluation Ltd is a wholly owned subsidiary of Boost Marketing Ltd. The two companies together help businesses quantify their achievements through evaluation, then build a compelling case for why they should win awards. Although the two sides of the business work together well, clearly a number of our clients only use us for one service or the other. This proposal focuses on our Boost Evaluation services primarily.

Boost is based in Hove, Sussex, with a second office in London. We employ a total of 16 people and have a few regular associates too.
Pricing
The service as outlined in this overview is charged at £1,875+VAT and encompasses one site visit, an approved report and a follow-up call. The plan is designed to make implementation as easy and likely to happen as possible. If you need help with any aspect of the implementation then we would be happy to quote for this.
Contact info
If you would like to find out more about these sessions, or any other Boost Evaluation service, please email: sally.nelson@boost-evaluation.co.uk
Other learning evaluation services by Boost Evaluation
Survey design and implementation
Data analysis

Dashboard development

Statistical exit surveying and analysis

Onsite workshops on "Measure What Matters", "Survey design" and "SurveyMonkey"

Award entry writing/evidencing
*Please note that these additional services are not included in the above pricing.
Please do not hesitate to contact us using the details below to discuss this further or book a session.
Current list of workshops:
Reporting HR's performance
Using SurveyMonkey for training evaluation - Advanced
DIY Employee Engagement Surveying